General Paediatric Investigations
The following list is a guide to the investigations arranged for general paediatric problems;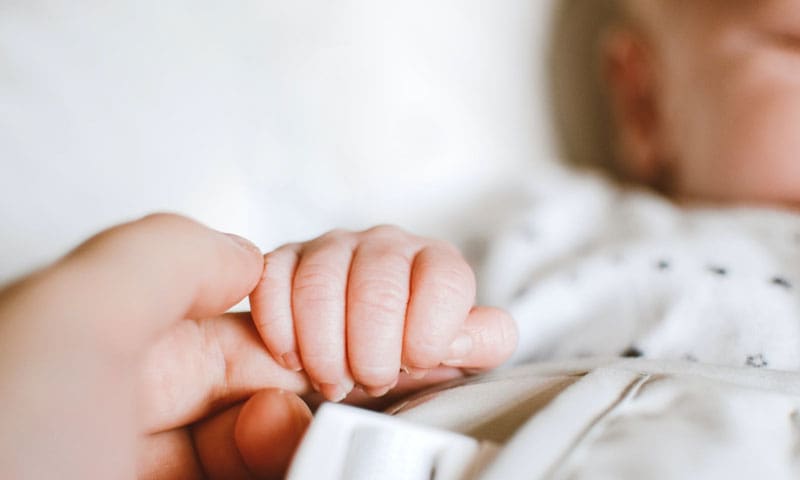 The following list is a guide to the investigations arranged for general paediatric problems;
All routine and specialist blood tests
Urine tests
Stool tests
X-Rays
CT scans
MRI scan
Ultrasound examinations
EEG
Please note that the investigation charges are to be paid directly to the hospital or the independent pathology laboratories by the patient.

The Spire London East Hospital
Roding Lane South
Redbridge
Essex, IG4 5PZ
Tel: 020 8709 7878
View website
About
I have over 30 years of experience in seeing children from 0-18 years of age for all general medical problems. I am an Allergy Specialist dealing with all types of allergies and eczema in children and adolescents.
Payments
My fees cover the consultation and examination. Any investigations undertaken are charged separately.