Allergy Desensitisation
(Immunotherapy)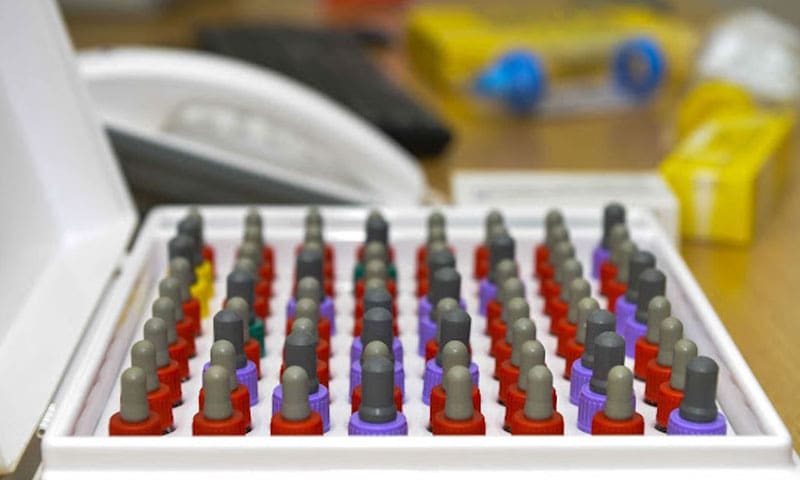 Allergy Desensitisation
Desensitisation treatment is used when a child's quality of life is not good despite them using conventional medication and allergen avoidance. Immunotherapy can be used to reduce the symptoms of allergic rhino conjunctivitis (hay fever) and seasonal asthma caused by grass or tree pollen as well as house dust mite allergy. The treatment is given for three years and the beneficial effects continue beyond the 3 years. Most patients receiving immunotherapy treatment need to use less medication.
Immunotherapy works by influencing the immune system by administering graduated doses of allergens, with a very small dose and increasing step-by-step under medical observation.
At present specific Immunotherapy is used to treat sensitisation caused by:
Grass allergy
Tree pollen allergy
House dust mite alergy
Bee or wasp venom allergy
The desensitisation treatment is given in different ways;
Subcutaneous Immunotherapy: This involves weekly subcutaneous (under the skin) injections over 6 weeks before the pollen season each year for 3 years. Desensitisation for house dust mite allergy involves 8 weekly injections followed by monthly injections for 3 years. It is possible to have a severe allergic reaction to the injections especially in children with asthma. The treatment is given under careful medical supervision. There is a period of observation for 1 hour after each injection.
Sublingual Immunotherapy: Either tablets or drops of the allergen extract is given under the tongue. This method is safe and severe reactions are rare. The first dose is given under careful medical supervision in the hospital. The treatment needs to be taken every day for 3 years. It has been shown that on completion of the treatment, effect lasts for several years.
Once decision has been reached with you regarding immunotherapy treatment, you will be provided with more detailed information about the particular type of immunotherapy and quality of life assessment.

The Spire London East Hospital
Roding Lane South
Redbridge
Essex, IG4 5PZ
Tel: 020 8709 7878
View website
About
I have over 30 years of experience in seeing children from 0-18 years of age for all general medical problems. I am an Allergy Specialist dealing with all types of allergies and eczema in children and adolescents.
Payments
My fees cover the consultation and examination. Any investigations undertaken are charged separately.