Dr Rajiv Sood
MBBS, DCH, MRCP, FRCPCH, FRCP, PG Cert Allergy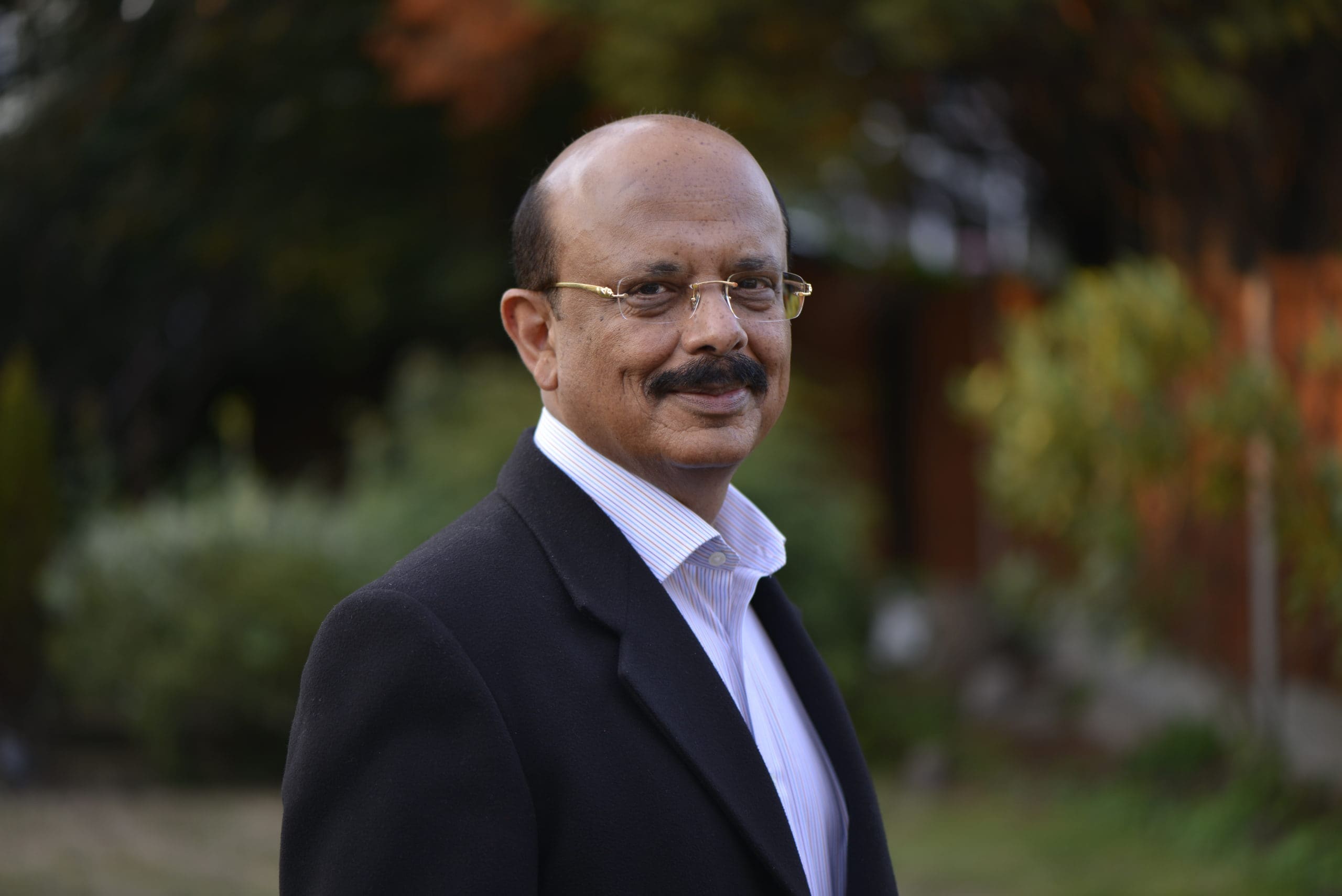 I am a Senior Paediatric Consultant and Allergy Specialist in London with over 30 year's experience in caring for all types of children's health concerns. I am trained in treating both General Paediatric and Allergy problems.
I have trained at leading teaching hospitals in the UK including Leicester Royal Infirmary, Leicester and St George's Hospital, London. I gained membership of the Royal College of Physicians UK MRCP and I am Fellow of the Royal College of Physicians UK FRCP and Fellow of the Royal College of Paediatrics and Child Health, UK FRCPCH.
My allergy training is from Southampton University, UK.
My NHS work is at the Homerton University Hospital, London where I have been a Consultant Paediatrician since 1998.
Allergy Specialist for 0-18 years age Children
I am an Allergy Specialist. I run tertiary level allergy services and provide allergy investigations, treatment, diagnostic and therapeutic interventions i.e. food challenges and allergy desensitisation immunotherapy.
Consultant General Paediatrician for 0-18 years age Children
I have extensive experience in investigating and treating all kinds of general paediatric medical problems in children.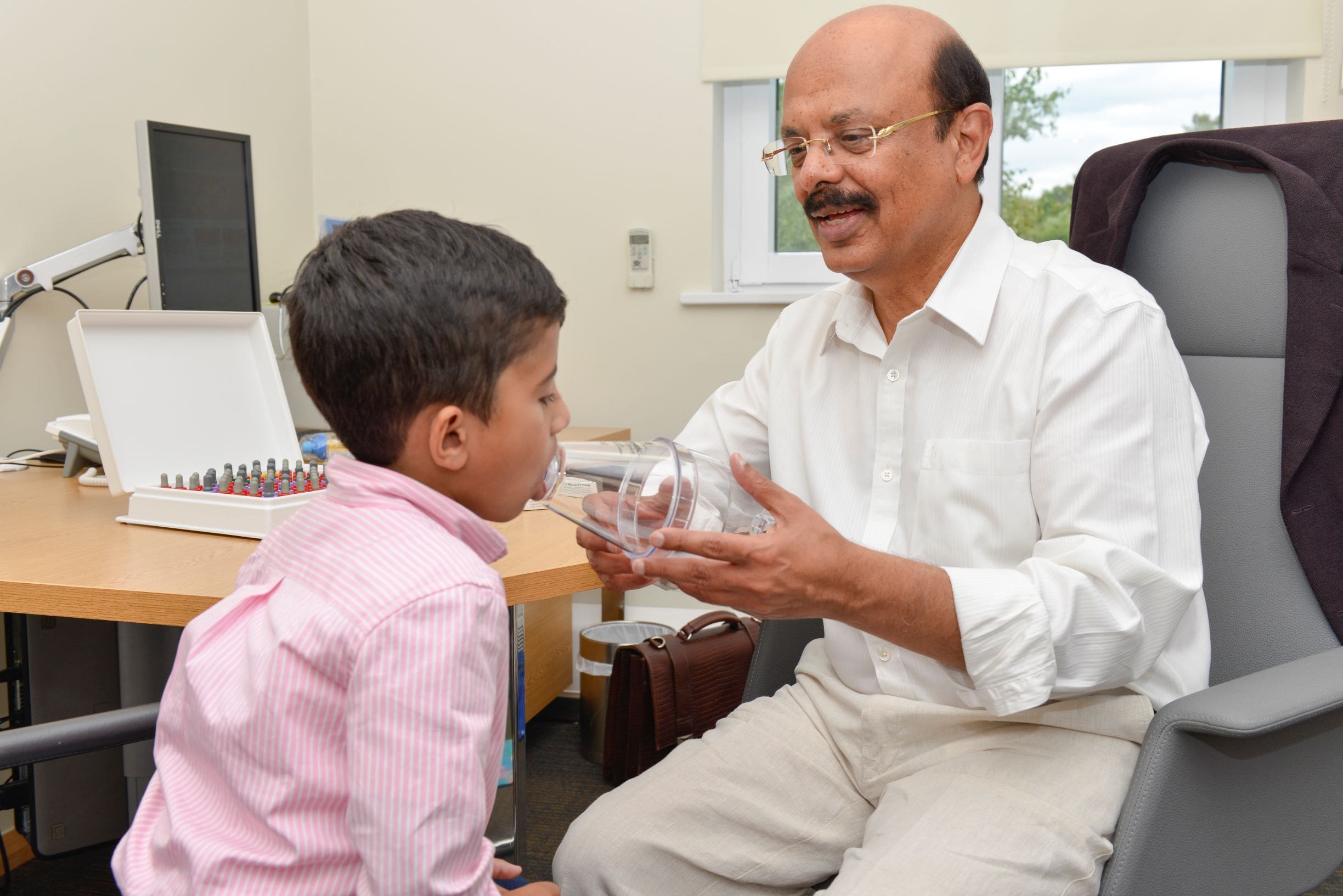 My Private Clinics:
Holly Private Hospital on Tuesday AM and Thursday PM
Spire London East Hospital on Thursday AM and Saturday AM
Harley Fitzrovia Health Private Medical Centre on Friday Evening
Memberships
British Society for Allergy & Clinical Immunology BSACI
European Academy of Allergy & Clinical Immunology EAACI
World Allergy Organisation WAO
British Medical Association BMA
Indemnity: Medical and Dental Defence Union of Scotland M176241
GMC Registration number: 4063164

The Spire London East Hospital
Roding Lane South
Redbridge
Essex, IG4 5PZ
Tel: 020 8709 7878
View website
About
I have over 30 years of experience in seeing children from 0-18 years of age for all general medical problems. I am an Allergy Specialist dealing with all types of allergies and eczema in children and adolescents.
Payments
My fees cover the consultation and examination. Any investigations undertaken are charged separately.